What's the point of museum websites? | Museums... →
An interesting article which calls on people to submit their favourite museum website and smartphone apps. 
8 tags
Erfassen, erschließen, ergründen: Forschung an... →
Forschung an Museen, 13.06.-14.06.2013 . Two day, free conference in Vienna about research in museums. Sign up now and I'll see you there!
3 tags
3 tags
7 tags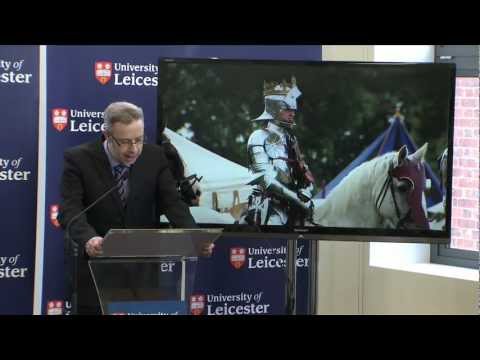 3 tags
4 tags
TV's Time Team working with soldiers wounded in... →
"Today is the day of the rather special Time Team Episode where we will be assisting personnel who have been injured in Afghanistan, carry out an excavation at Barrow Clump, as part of their Operation Nightingale. "This is an archaeology project which helps aid the rehabilitation of personnel who have been injured, both mentally and physically. It uses the quiet, yet disciplined,...
2 tags
'Racism' of early colour photography explored in... →
"Can the camera be racist? The question is explored in an exhibition that reflects on how Polaroid built an efficient tool for South Africa's apartheid regime to photograph and police black people. "The London-based artists Adam Broomberg and Oliver Chanarin spent a month in South Africa taking pictures on decades-old film that had been engineered with only white faces in mind....
"The question that's slightly more radical is the social role of museums. To what..."
– Mark Taylor, Director of the Museums Association, UK. 
Watch
Is anyone else familiar with Prezi? The presentation above is by Karen Lee and offers a less static and linear presentation than PowerPoint. The animation between slides can be a little dizzying if flipped through too quickly, but I think the potential to present information is a more visual way with a clear overview would definitely be an improvement on some of the incredibly dry or text-dense...
10 tags
5 tags
5 tags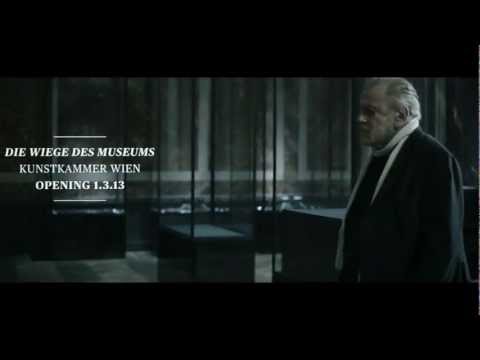 4 tags
The Louvre risks losing its magic with Lens move →
British art museums must avoid the mistake the palatial Paris gallery is making in sending its treasures to the provinces […] Big museums that are global destinations are not elitist. They are exciting, rich and truly educational. They have a glamour that stops them feeling like school, a scale that lifts the spirits. Diffusing this rare magic is illogical. The Louvre-Lens looks like a...
5 tags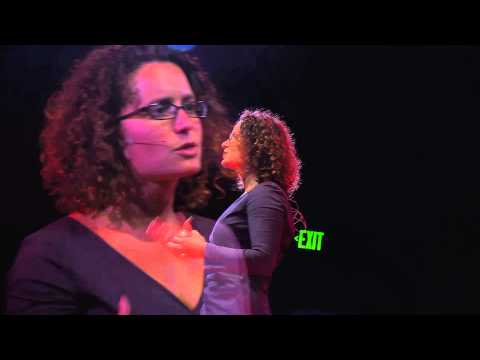 Is there a danger of glorifying WWI during the... →
Museums in the UK (and no doubt the world) are already deep in preparations for the upcoming centenary commemorations of the outbreak of World War One. The Museums Journal asked a range of professionals whether the events ran the risk of glorifying war?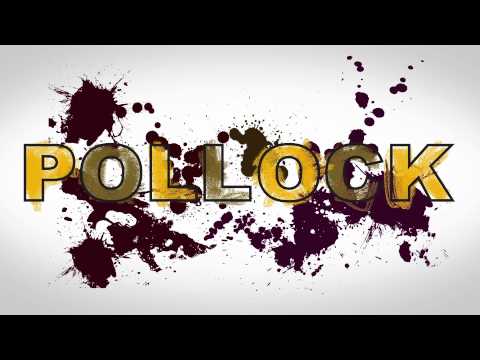 Tonight - MOMA: Howard Gardner Live stream talk →
The esteemed Harvard professor Howard Gardner and his digital native son Andrew Gardner will discuss "Learning Environments in the 21st century" tonight (November 7) at 6:30pm eastern time at MoMA. We would be very much grateful for your twitter participation @MoMAlearning (ask a question! make a comment!) and you can follow this link below to learn more about the event as well as to...
4 tags
Frustration with the system
We all know that it is incredibly hard to get a job in the museums/culture field. But sometimes something happens that makes you just truly despair. Friday 26th October was a national holiday in Vienna and as with any long weekend like this, the city ups and leaves. A cultural institution had advertised a job on at least two of the cultural job mailing lists that I subscribe to with a closing...
Calendar of events for museum relevant events in... →
I go to a lot of the programmed events that surround exhibitions and cultural institutions in Vienna. I figured that instead of squirrelling all the dates away into my google calendar, I could make them publicly accessible. Consider it an extension of the free museum studies resources (Most of the events are free). You can either subscribe to the calendar of visit the tab on museumsandstuff.org...
5 tags
"The third category is the unlucky ones. After taking a museum-studies course..."
– "The Tomorrow People: Entry to the museum workforce" - Maurice Davies, 2007
"10% of all photos ever taken were shot in 2011."
– Fortune magazine, September 24, 2012, page 166 (via randallphenning) This is insane, such a staggering statistic. (via tommybruce)
Please do not touch... →
Should museums let visitors touch objects from their collections? It's a question that provokes passionate responses from many museum professionals, no matter what side of the fence they sit… ~ Rebecca Atkinson for Museums Journal blog
2 tags
Holocaust Museums in Israel Evolve →
It isn't only the history of the Holocaust that you see on display in Israel's Holocaust museums. It's also the history of the history of the Holocaust. There is an archaeology of trauma to be found if you look closely, and in its layers and transmutations you see how a nation has wrestled with the burden of one of history's immense horrors.
Pinterest 101: A Primer for Museums by Erin... →
Holidays
museumsandstuff.org will resume usual service next week! Much needed holiday being taken in the sun! Jennie
4 tags
6 tags
Brooklyn Museum's Latest Crowd-Curated Show Tells... →
"For its upcoming exhibition "GO: a community-curated open studio project," the Brooklyn Museum is asking the public to play curator. On the weekend of September 8-9, over 1,860 registered studios across Brooklyn will open their doors to scores of intrepid amateur critics. Those who visit at least five studios can vote for their favorites online; Brooklyn Museum curators will select the...
5 tags
How to survive a Long Night of Museums →
Jenni Fuchs' blog offers some vital tips and tricks for making the most of the Long Night of Museums events that are held the world over. Whilst the information is based on the Berlin version, many of the tips are transferable to other cities. Add you comments and supplementary advice in the comments section! Austria's "Lange Nacht der Museen" will be on October 6th this...
5 tags
Required Reading: "The Participatory Museum" by... →
Nina Simon's book is described as "a practical guide to working with community members and visitors to make cultural institutions more dynamic, relevant, essential places", and is available either to buy, or as a free online resource.  Elaine Heumann Gurian reviewed it, writing: "In concentrating on the practical, this book makes implementation possible in most museums. ...
4 tags
Watch
Amit Sood - Google's Group Marketing Manager - is the brain behind the Google Art Project. In this Ted Talk he presents the project, talks about how it came about and why access is important to him.  Chances are that you are already familiar with the project, even so it's still worth a listen (hey, it's less than six minutes of your life!) to hear him talk about how the project...
5 tags
9/11 Families File Appeal To Keep Unidentified... →
The picture above depicts the suggested method of incorporating human remains into the National September 11. Memorial and Museum in New York. Subject to heated discussion and several law suits, families of 9/11 victims have reacted angrily to the plan to bury unidentified human remains underground, behind the wall which bears a Virgil quotation.  According to the Gothamist, signifiant...