"Photographs are probably the most ubiquitous and far reaching records of the colonial past. They trace the experiences of a vast range of people touched by European colonial expansion and domination, both colonised and colonialisers.
"How is this record understood in public histories ? What is its role in the way contemporary European cultures configure their pasts for the benefit of their futures?"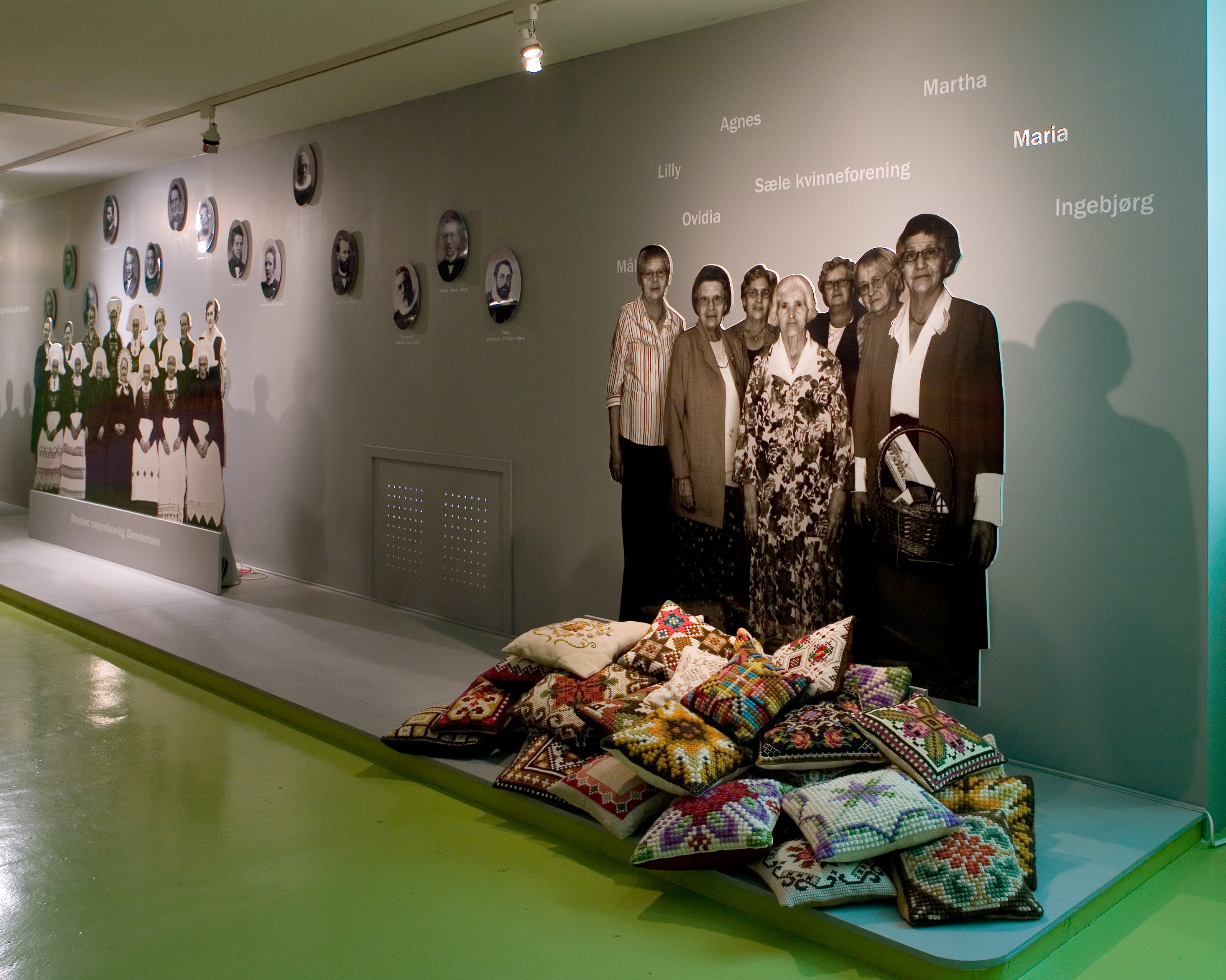 "PHOTOGRAPHS, COLONIAL LEGACY AND MUSEUMS IN CONTEMPORARY EUROPEAN CULTURE (PhotoCLEC) asked what is the role of the photographic legacy of colonial relations in the identity of a fluid and multi-cultural modern Europe and its global relations? It focused on museums and the use of such photographs in museums their displays and their collections as major and influential vectors of public history. The research was undertaken in three European countries, The Netherlands, Norway and the UK, which have shared histories of a European colonial activity, but at same different responses and legacies relating to that history."
Well worth a read with case studies, suggested reading and some really interesting topics.