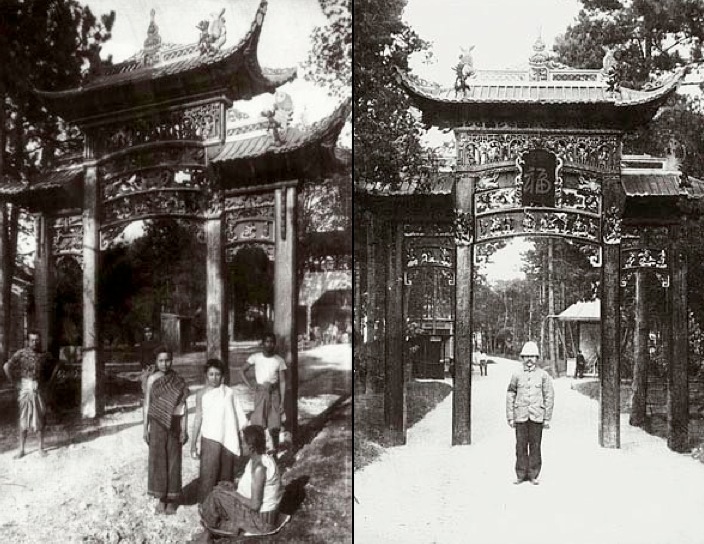 In the furthest corner of the Vincennes woods of Paris, lies the remains of what was once a public exhibition to promote French colonialism over 100 years ago and what we can only refer to today as the equivalent of a human zoo.
If you have ever read the book "Small Island" by Andrea Levy, you will know that such colonial expos were not confined to France. Austria also had an Africa rotunda at the 1873 World Fair, which that year had the motto "Culture and Education" (Kultur und Erziehung). Indeed, examples can be found in London, Brussels, Portugal, Japan, Scotland, Germany. Whilst the number of colonial exhibitions predictably fell as the empires crumbled, such events were still still taking place as late as 1948.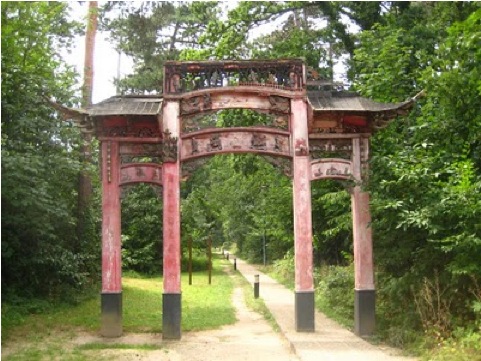 For more pictures of how it looked back then and today, click the link above.